I am not a financial advisor and this post is purely my views. It is not investment advice or reference material to make any decision. I am vested in both US and China Market.
The post is written on 27 July 2021.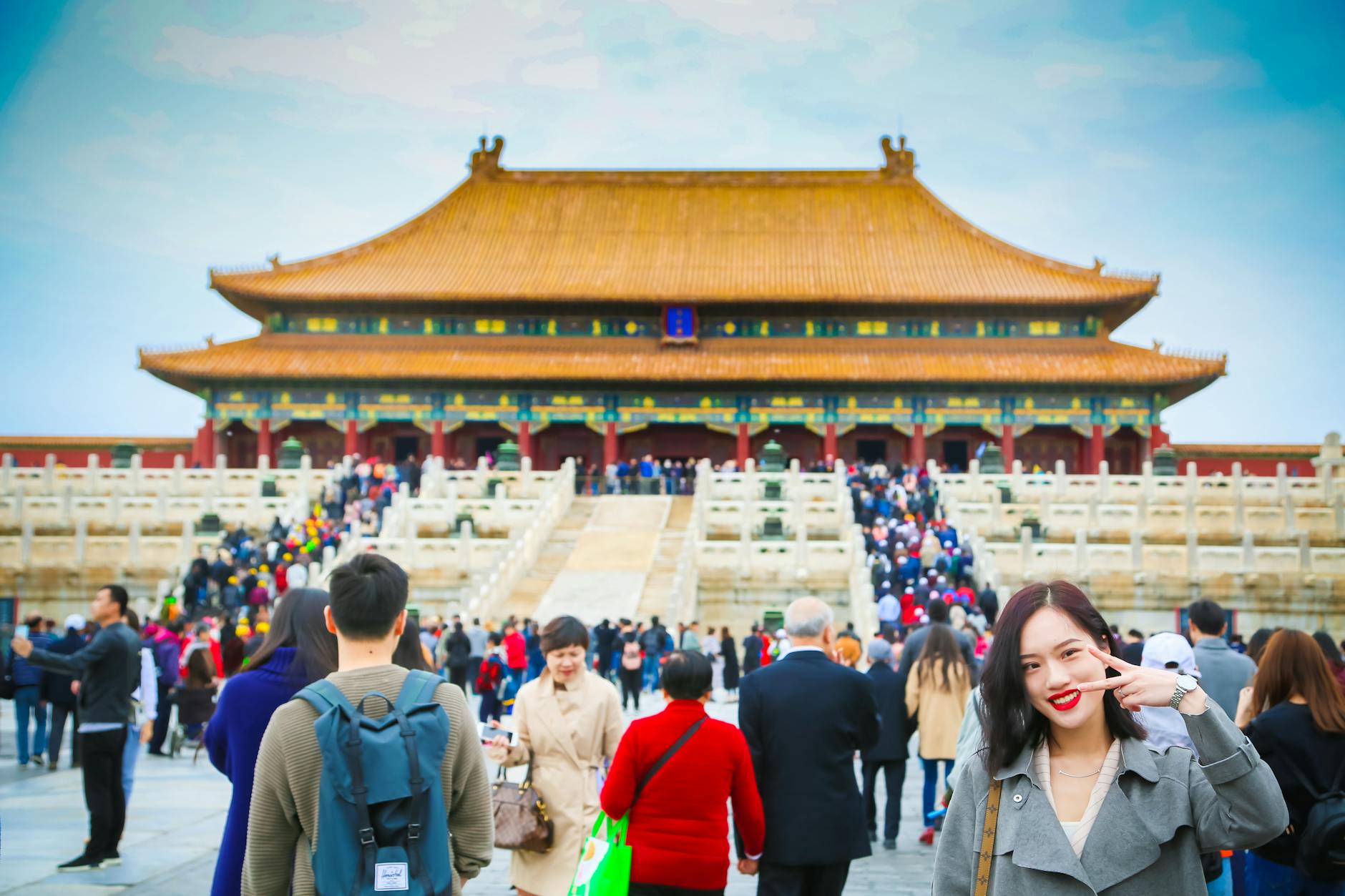 For people who are not living under a rock, you would likely hear about Hang Seng Index "Crashing" over the last few days. If we were to compare the year-to-date high of 31,084 to the current 25, 086 (time of writing), the drop between Feb 2021 to now is approximately 6, 000 points which are about 20 %.
The hell starts to break loose when the crack down on Tech Companies started. It all started with Ant Financial IPO to the latest move on DIDI.
I am confident to add some Chinese Tech listed in HKSE. Fundamentally, I believed nothing changed yet but we must take note that not all China Companies would recover. For those who are unaware, you might want to read up on what happened on SSE during 2015-2016.
However, as mentioned in my previous post, I try to clear out my US Listed Chinese Companies (ADR) and shift all positions to either HKSE, SSE or SZSE.
For these stocks, I am mentally prepared to hold them a good 10 - 20 years from now. The worst case is for the authority to do something totally unexpected and resulted in the company going to zero ?